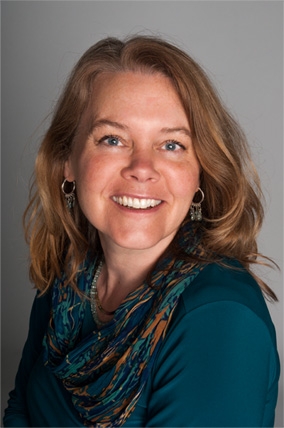 Christine Donohue, MFT, SEP
Somatic Experiencing Practitioner
CA Licensed Marriage & Family Therapist
Telehealth Only
OUR WORK WILL SUPPORT YOU 
in slowing down enough to discover what you already know inside of your heart, body and soul so that you can heal from the past, navigate the present, and live the life you are meant to live.
My collaborative style bridges intellect and intuition, clinical theory and spirituality, depth and humor.
"What lies behind us and what lies before us are tiny matters compared to what lies within us.
Henry David Thoreau